The home is supposed to be a place where you can escape the chaos and grime of the world, and people generally assume that it is doing just that. It can be a big surprise to realize that your home can actually create health problems for you. Many times, when a home has bad enough air quality that it can impact your health, you may not have obvious indications beyond your own symptoms. HVAC systems function out of sight and out of mind, and it's easy to dismiss the health problems they can cause as allergies or a bad cold season. Of course, certain HVAC contaminants like black mold can cause quick, dramatic health problems, but a majority of them are very subtle.
At the end of the day, when we find an HVAC system overwhelmed with allergens, mold, or other contaminants, we can't always be surprised. People just don't think about air quality. However, air quality comes down to just a few things, which means you have the power to create a healthier environment for yourself.
Ways to Improve Air Quality in Your Home
Dust and allergens might be all around you, but there are things you can do to make them back off when it comes to your home.
Get some plants.
If you have even a vaguely green thumb, plants are a fantastic way to get your indoor air quality up. There are plants that are particularly good at removing contaminants from the air, and a majority of them aren't toxic to pets. Even better, plants don't just improve the atmosphere you breathe; they also improve the aesthetic atmosphere by bringing a bit of nature indoors, which is an instant way to make any space more comfortable.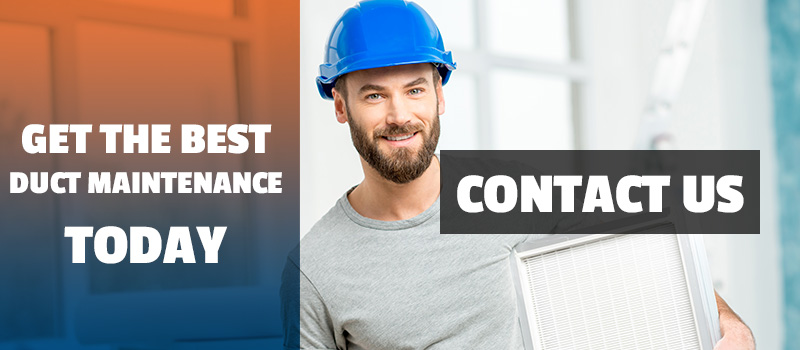 Check your paint.
Do you know how old your home's paint is? Depending on its age, it may be filling your air with volatile organic compounds (VOCs), or low-level toxic emissions. Before regulations forced the creation of low- and zero-VOC paints, all paints required VOC in order to perform right. As a result, the colors on the walls of thousands of homes have made the air toxic for anyone who lives in them. Learn more about what your paint might be doing to your health, and if you're planning on repainting, don't settle for paints with VOCs.
Get your ducts cleaned.
Clean air starts with your HVAC system. In fact, a clean home starts with your HVAC system. A dirty HVAC system distributes and redistributes contaminants all over the home, making it more and dustier over time, which is very unhealthy for you and your family. By ensuring that your air ducts are clean and your HVAC filters are clear, you can ensure that any contaminants that get into your home's air will get trapped where they can't cause harm.
Turn to DUCTZ
When it comes to the more technical aspects of maintaining excellent air quality in your home, you aren't on your own. The team at DUCTZ is here to carefully clean your ducts so you don't have to worry about the air you're breathing. Learn more about our air duct cleaning in Palm Beach today!